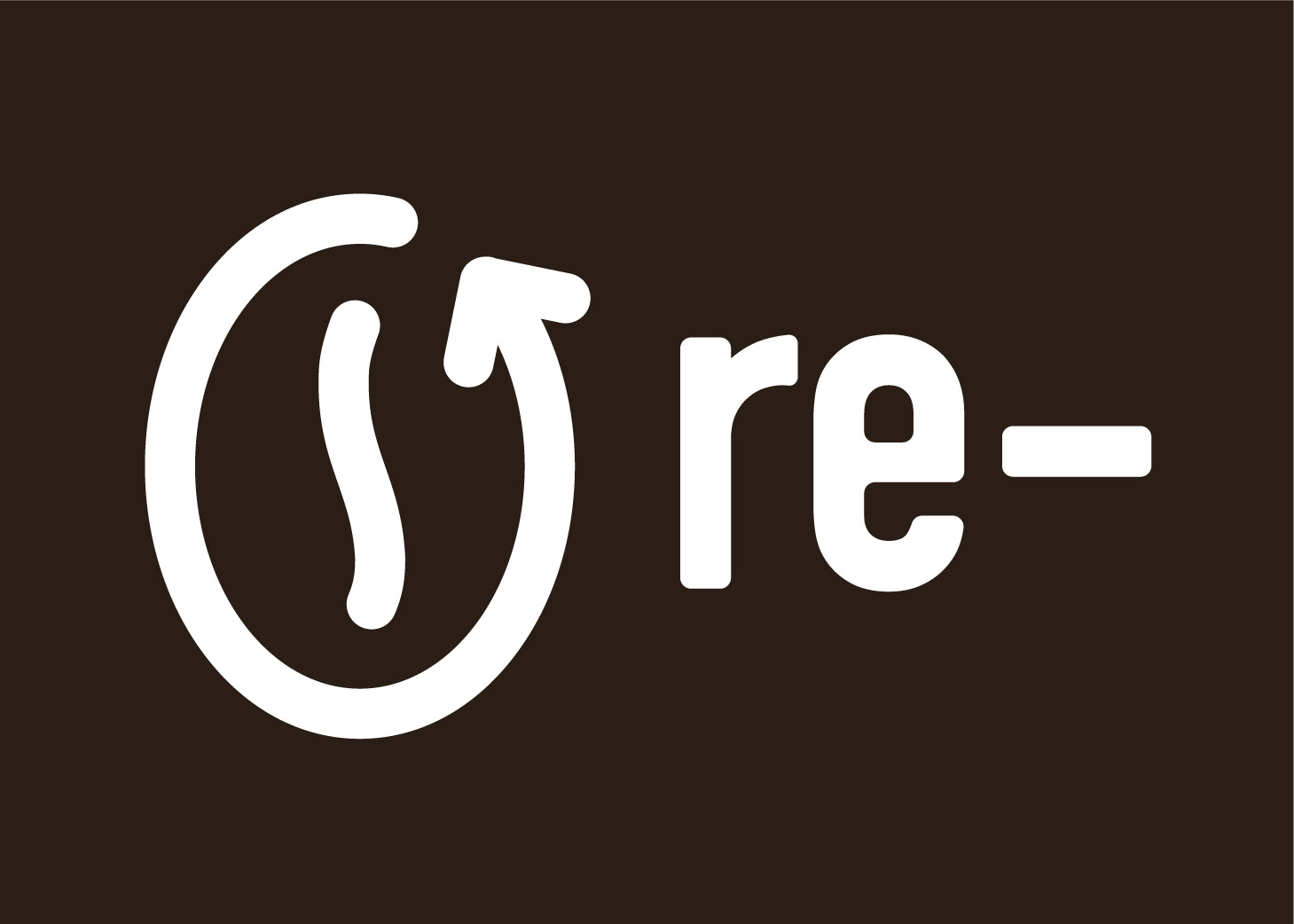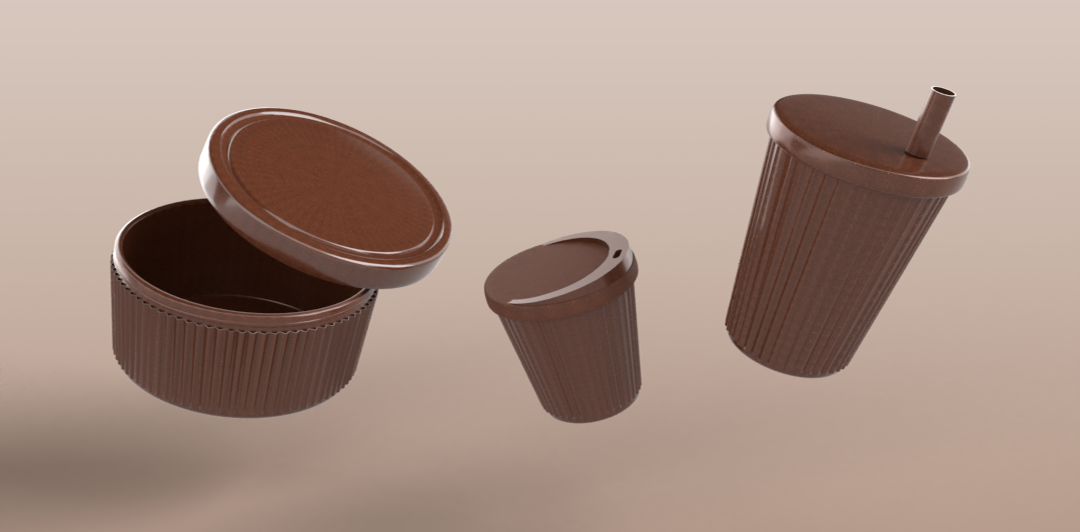 100% Natural Coffee Grounds Disposable Tableware
Problem
Short-lived plastic is one of the most alarming climate issues we are facing globally right now. In Hong Kong there are 210 tonnes of plastic and styrofoam tableware disposed of every day, and the number is increasing rapidly under the pandemic.
The dining industry is facing rising pressure from the public and future legislation to tackle plastic disposables yet struggles to find an affordable and trustworthy option. While biodegradable plastic and bioplastic may seem a way out because of their plastic-like features, they are becoming increasingly controversial because of ambiguity and false claims. There are no strict regulations on the production, resulting in having bioplastic that is not biodegradable in a natural environment and is chemically identical to conventional plastic. There are emerging natural options available, but often they could be priced up to 4 times of conventional plastic due to the complicated progress. Currently, there is a lack of options that are both affordable and trustworthy in the market.
Coffee is one of the most popular drinks worldwide, producing 9 million tonnes of coffee grounds waste every day. In Hong Kong it is estimated to have 1.1 tonnes of waste which over 90% of them end up in landfills. 
The high popularity of coffee contributes not only the food waste problem, but also intensifies the plastic situation as our habit of convenience depends on takeaway orders. In the highest consumption countries, over 40% of orders are coffee-to-go orders.
Solution
Coffee grounds waste are collected from restaurants and upcycled into affordable 100% natural disposable tableware, closing the loop at a price of only 1.5 times of plastic. 
With a simplified manufacturing process and materials at no cost, Re- offers an affordable option that guarantees a positive impact on corporate's brand image and meet the rising expectation on CSR that would otherwise hinder business growth if not. It is also a model that is highly adaptable and is ideal to run in modern cities other than Hong Kong to cut down on carbon footprint and resources needed.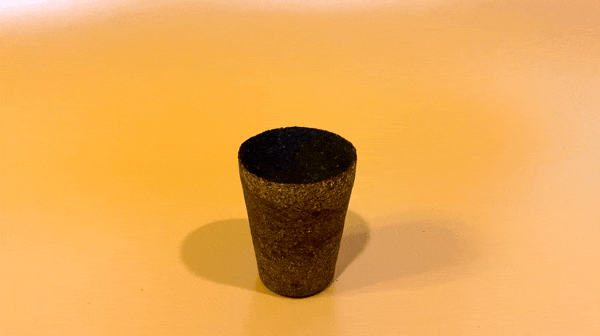 Simplified Process
No washing, grinding, pulping, and steam heating process unlike other agricultural waste
Price Guaranteed
Cost can be reduced proportionally with larger scale as coffee grounds has no monetary value
Direct Input
Rare opportunity for strong brand image at no extra cost
Ending Plastic Disposables with Food Waste. Killing Two Birds with One Stone.

330 sets
One restaurant can supply coffee grounds for 330 takeaway sets each month. A takeaway set includes one 8oz cup with lid, one 650ml container with lid, and one cutlery set.
504,000 pieces
Total pieces of plastic disposables eliminated from the environment permanently in one year.
3600 kg
Total coffee grounds waste saved from landfills in one year.